Leading Communication Design & Digital Marketing Agency in India
We founded Ingenious because we enjoy what we do.
Our aim is always to work together with our clients. Our clients enjoy personal service and direct access to talented designers and smart thinkers.
You will also enjoy our outstanding designs because our work doesn't look like everything else out there, that way your company won't either.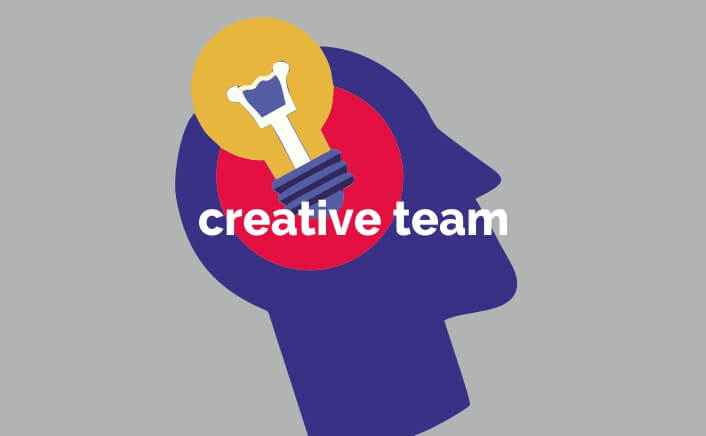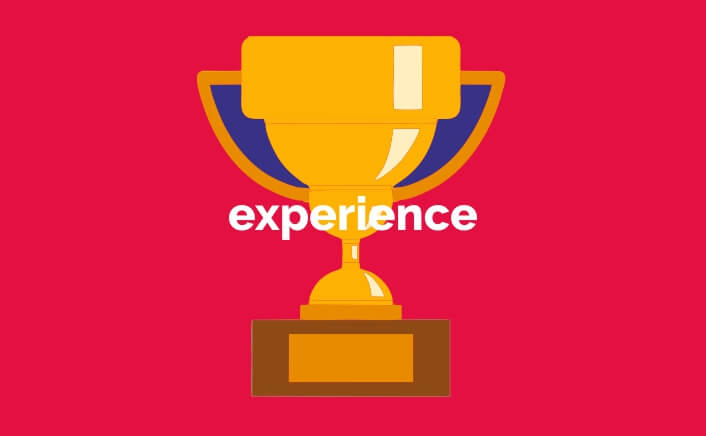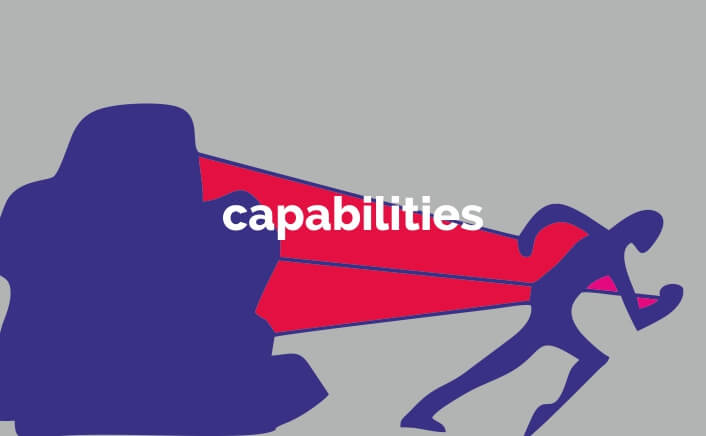 Great Designs | Great company to work with
Ingenious BrandCare is not just a branding company, it is a creative hub. Our ideas to develop and implement innovative designs help our clients to get better start-ups, to improve and maintain their existing brand image. Our graphic designs are developed by experienced creative team after considerable brain storming exercise and prove successful in conveying the distinct identity of your organisation. Ingenious has ability to work carefully think exceptionally and carry out accurate tasks and meet deadlines.
Whether it's deeper audience insights, refining your market position, or expertise in how and where to create the right engagement, our Strategy and Consulting teams bring a wealth of experience in research, brand development, engagement strategy, and service design to lay the foundation for success across all things digital to connect with human consumers
Ingenious is built with professionals in different fields. Because we need great output. Our clients are from almost all verticals and that's why we are also from different verticals, to understand them the best. Pharmaceutical branding is far away from Fashion Branding. Catalogue Designs for Pharma and Portfolio design for Fashion Industry are two different ends of a string and our designers design the best to suit each of them. Our Content Strategists study the competition and develop the content strategy that helps designers to express the thoughts in classic designs.
We are providing web design, digital marketing, custom web applications, and other marketing and advertising services to organizations ranging from small and medium businesses to publicly traded corporations. Today we have collaborative relationships with hundreds of clients from Ahmedabad, Vadodara, Ankleshwar, Surat and across the country and has built a reputation for intelligent, dynamic solutions, making it one of the region's leading digital marketing agencies.