The Complete web solutions
Develop web projects with 100% accuracy & perfectly matching to your business requirements is our job and we love this job. We customise everything from the look & feel of front-end to expert back-end programming that results in a highly dynamic, fully functional, interactive web solution. We develop Static Websites also.
We are Expertise in: PHP, MYSQL, JQUERY & Javascript
Web Development areas:


Informational sites

Multi-functional sites

Membership/Subscription sites and many more...
If you have website inquiry please click here.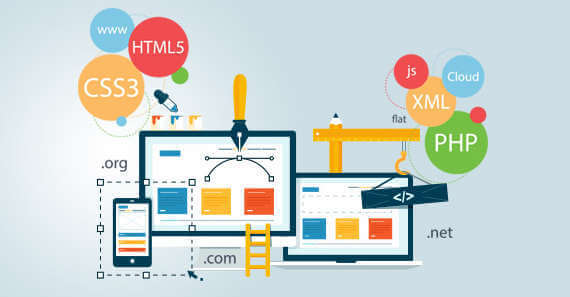 Web Development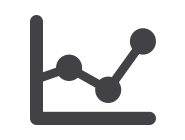 ANALYSIS
Read your business requirements and goals, and strategic planning to align your business objectives. Collect the data regarding your target audience and demographics. Mark all the Important points in mind.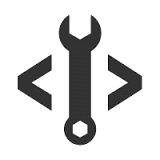 DESIGN & DEVELOPMENT
Graphic design , define the information architecture and wireframing. Design website with HTML, CSS and jquery coding. Develop website with front-end(PHP), back-end(MYSQL), Javascript and Jquery.

TESTING & DEPLOYMENT
Check the website prototype because testing of each & every line visible to user is important. Rigorous quality testing for quality assurance and bug fixing. After all the kind of testing website is ready for deployment.
You can be sure of the originality appeal of your site which is customized as per requirements of your business. The site is a perfect reflection of your business.
We like to keep it clean and organized. Every important line is commented so it will be easy to find for a change. Secure, Organized and structured code.
A site developed by us has a smooth and intuitive navigation which makes it very comfortable for browsing and ensures a pleasnt user experience.