Designs to describe your business
"Design is not just what it looks like and feels like. Design is how it works"
– Steve Jobs

That's what we are good at! In short – we love web design. We understand your business closely, and discuss with you to understand what you want your site to convey. Ultimately, we deliver attentive service, inspirational ideas and rewarding results.
Super powerful and responsive theme with many beautiful layouts

Fully responsive design makes your website look excellent on any mobile device

Lots of options. Choose one that suits the best for your website design

Powerful shortcodes for tabs vertical, horizontal and more cool stuff.
If you have website inquiry please click here.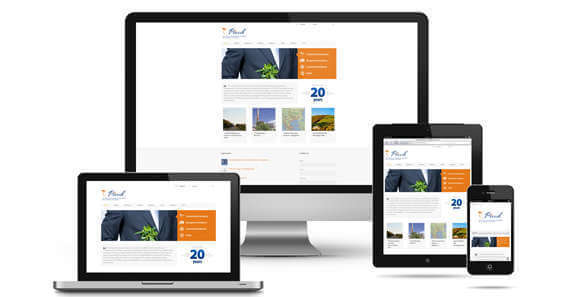 Designing Process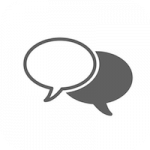 CONSULT
As design will represent your business, it is necessary to have conversation regarding business goals. After all your expectation matters the most.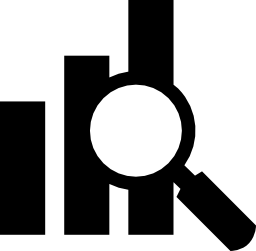 RESEARCH
As we believe in INNOVATION, we always work for that. We do research to open up our mind for your betterment & success. It ensures we reach the creative success.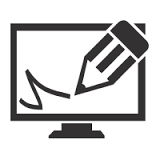 DESIGN
And finally the ideas start taking visual life. Put all the ideas together and make it alive. Once we are happy with our work, it's handed back to you for approval.
beautiful
Beautiful websites give better user experience
Unique web designs that have better user experience, lesser bounce rates, stand out to give you an edge over competitors & have that wow factor can compel your visitors to convert.
Responsive
User friendly websites for multi device world
More than 70% of website visitors are now using mobile. We develop fully responsive websites that adapts to varied screen resolutions and deliver an amazing user experience and browsing environment.
Effective
Make your website your best sales person
Website is the high spot of all marketing efforts & we strive to make it effective so that it can speak directly to your potential customers. Build a website that not just looks great but can convert visitors into customers.