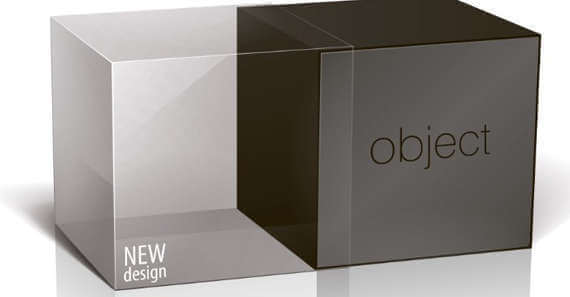 ATTRACTIVE PACKAGING | INNOVATIVE BRANDING
Product Packaging is one of the most important factors in the success of your product. In general people make instinctive and reactive decisions while buying your product.

We are Indian packaging designers who are passionate about new projects. We really enjoy sinking our teeth into a fresh brief, researching the category and delivering creative solutions that deliver strategic messaging whilst standing out on shelf for all the right reasons.

Ingenious has expertise in FMCG packaging design, food packaging design and beverage label design. Our extensive experience also encompasses retail packaging design for products across various categories including: luxury goods, cosmetics, beauty products, sporting goods, recreation, personal care, beer and wine, spirits and liquor, alcoholic beverages, health, pharmaceuticals, pet care, cosmeceuticals, technology, homewares, skincare, medical, industrial, wholesale, automotive, haircare, hardware, tools, fashion, accessories, clothing and apparel, grocery, electronics, baby products, kids and children, household and gardening, cleaning products, media, music, chemicals, appliances, cookware, toys, games and novelties, entertainment, software, promotional products, office and art supplies.