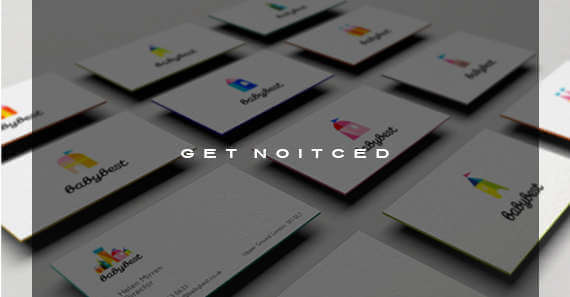 GIVE A GLIMPSE OF YOUR BRAND | LOGO DESIGN
We can create your Identity to proud of which not only stands out over your competitors but also capture you target audience.

From Logo Design to full Corporate Identity we can create a brand design that is right for you and your business. According to the Logo / Identity we can create beautiful letter head designs, business card designs, posters and even websites also.